---
Event Details:
Yara Leadership Society (Yara) has created a forum to celebrate success stories of Canadians of Iranian descent, those who have distinguished themselves in Canada and/or globally in their chosen fields. The Iranian Canadian Women's Leadership Conference being held on Saturday September 29, 2018 at the Ismaili Centre will showcase a number of Iranian Canadian women leaders, who by sharing their stories, will help inspire and foster a connection with the younger generation. The conference is open to women and men.
Agenda:
8:30 – 9:30 Registration
9:30 – 10:00 Opening Ceremony
10:00 – 11:00 Panel – Lessons from the Trenches
11:00 – 12:00 Brunch
12:00 – 12:45 Mehrangiz Kar in Conversation with Rudi Bakhtiar
12:45 – 1:45 Panel-Leading with Authenticity
1:45 – 2:00 Closing Remarks
For a detailed agenda of the 2018 Iranian-Canadian Women's Leadership Conference, please click here.
Tickets:
Get your ticket now to secure your seat!
Student Tickets:
Thanks to the generous donation by Dr. Amin Taherzadeh (Amin Dental Clinic) and Azadi Jewellery, a limited number of student tickets are available. For more information, please contact us.
Conference Co-Chairs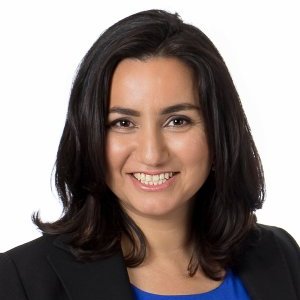 Parna Sabet-Stephenson
Parna Sabet-Stephenson is an advocate for women's advancement, and has led
(more…)
Master of Ceremonies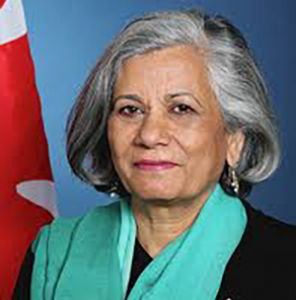 The Honourable Ratna Omidvar
Ratna Omidvar is an internationally recognized voice on migration, diversity (more…)
Mehrangiz Kar in Conversation with Rudi Bakhtiar
Speakers
Keynote Sponsor Panel Sponsors

Share This Post, Choose Your Platform!