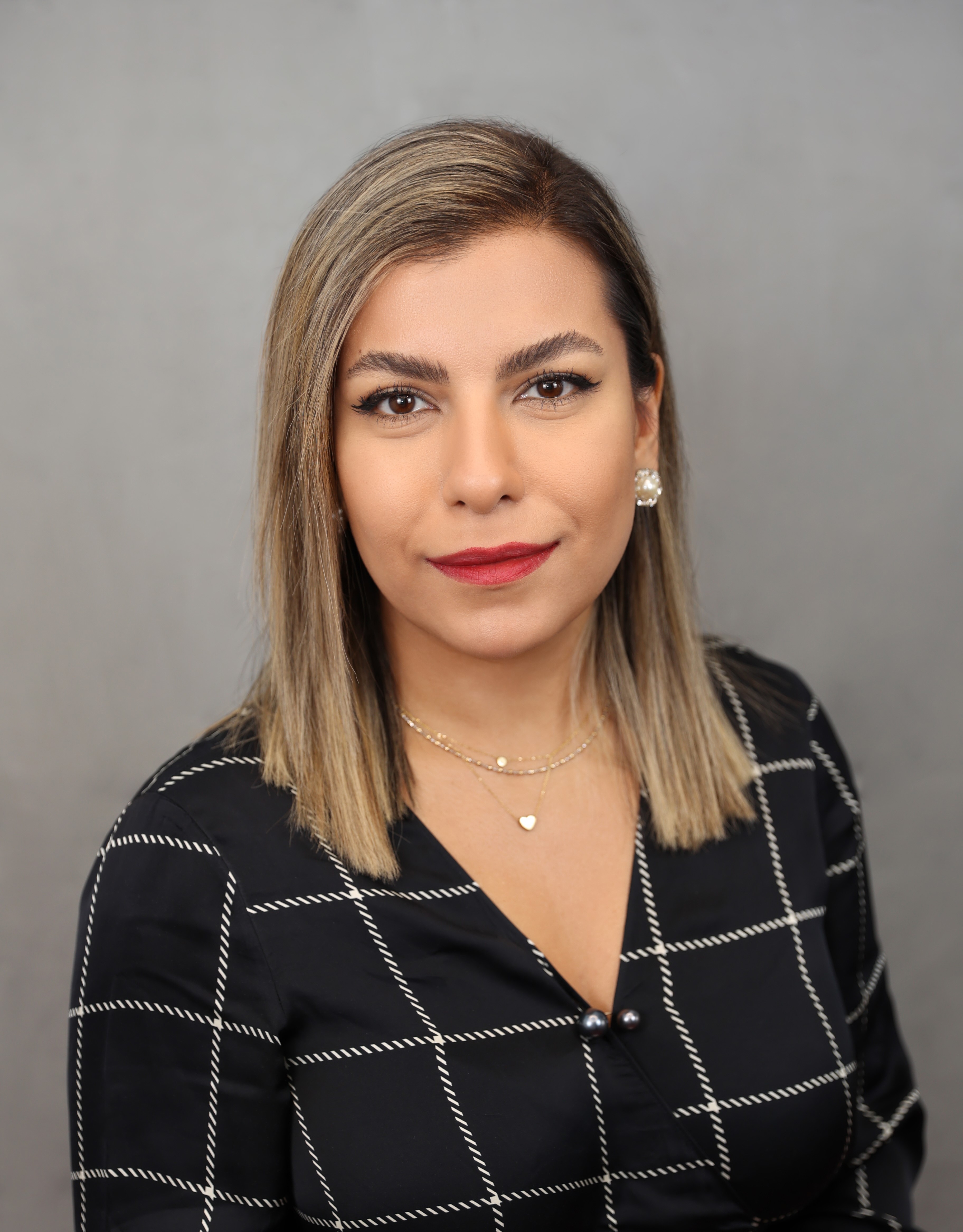 Arezoo is a Senior IT Consultant at Capgemini Consulting firm focused on solving business problems using Information Technology as an enabler. She has worked on large digital transformation projects for some of the most influential companies in the world such as McDonald's, Southwest Airlines, Sears, and American Greetings. Her continuous interest in improving her people management skills as well as her passion in volunteering activities got her involved in variety of initiatives inside and outside of work.
In 2015, she led the Capgemini United Way (UW) campaign raising over $80K in donation. She holds a Bachler's degree in Information technology from Iran and a Master's degree in Management Sciences from the University of Waterloo.
During her school, she was involved in multiple volunteering roles including the president of the Iranian Student Association of Waterloo (ISAW) responsible for managing all the activities and events, keeping track of financials, and etc.
She is currently acting as the project manager for Yara Leadership Society's upcoming conference. In addition, in summer 2017 she served as the Public Assistant lead for Tirgan Festival, the biggest Iranian cultural festival abroad, leading a team of 60+ volunteers.